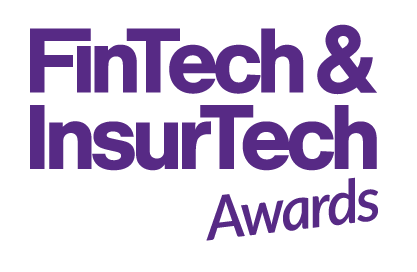 The FinTech & InsurTech Awards competition is to popu-larise personalities and enterprises, who in a significant waymar have influenced the promotion of technological solu-tions in the financial and insurance branch. Awards can be given to fintechs & insurtechs, as well as representatives of traditional banking, insurance and loans, who through the implementation of innovative solutions, have an impact on the development on the sectors in Poland.
Competition categories:
FinTech Award
InsurTech Award
Person of the Year
Best Lending Solution
Best Payment Solution
Debt Collection Award
Strategic Cooperation Award
The prizes are awarded by an independent Competition Jury, in which experts of a wide range of issues sit, enjoying recognition in the Polish market, which affects the objectivism in the selection of winners.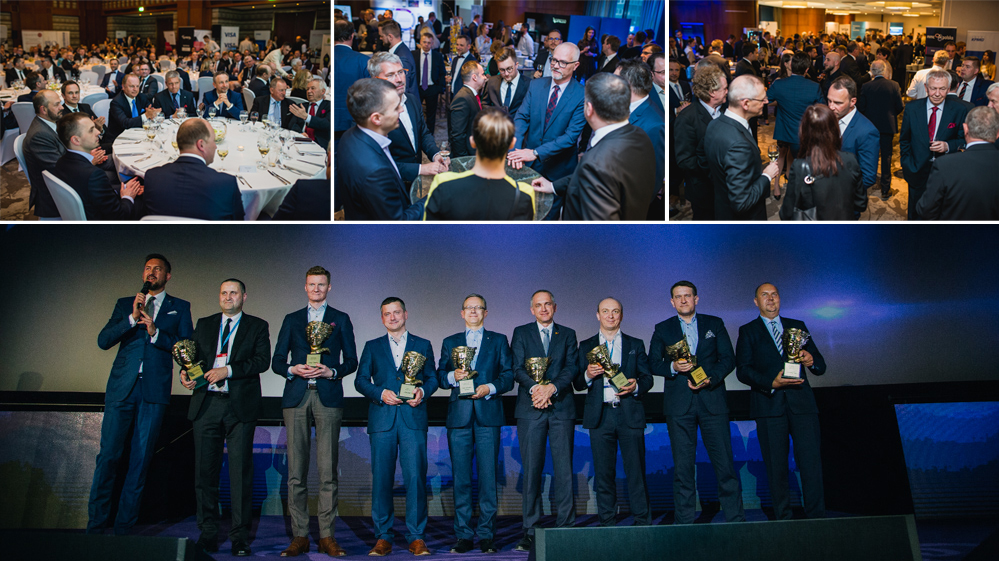 Submit the application for participation in the FinTech&InsurTech Awards
Select the category and justify the selection.
Nominations to the Competition can be accepted until the 21st of August 2020.
The price for the nomination to 1 category is 1495 zł + 23% VAT
The price for the nomination to 2 category is 995 zł + 23% VAT for each