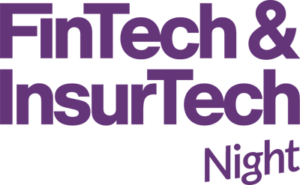 10th May 2018, 7p.m., The Westin Warsaw Hotel
During the FinTech & InsurTech Night Grand Gala, awards will be given in the FinTech & InsurTech Awards competition.
7p.m. Start of registration and welcome drink
Awards Ceremony
Artistic performance
Evening Banquet
The FinTech & InsurTech Awards competition is to popularise personalities and enterprises, who in a significant way have influenced the promotion of technological solutions in the financial and insurance branch. Awards can be given to fintechs & insurtechs, as well as representatives of traditional banking, insurance and loans, who through the implementation of innovative solutions, have an impact on the development on the sectors in Poland.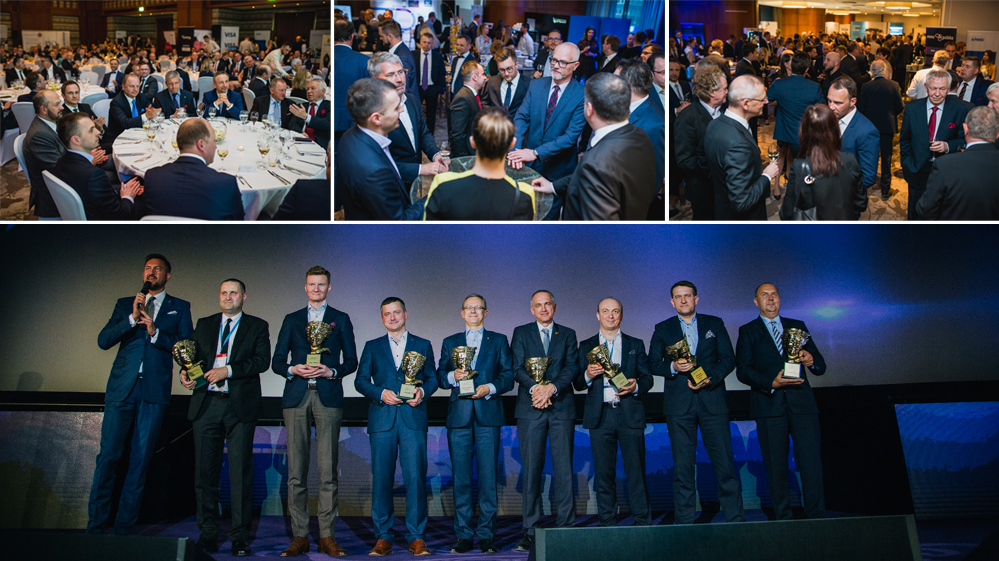 Submit the application for participation in the FinTech&InsurTech Awards
Select the category and justify the selection.
Nominations to the Competition can be accepted until the 28th of March 2018.
Unit price for application in 1 category PLN 1495 + 23% VAT
Unit price for application in 2 or more categories PLN 995 + 23% VAT