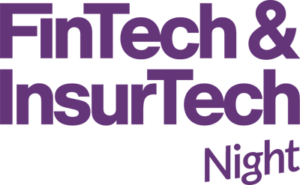 9th May 2019, Arche Hotel Krakowska
Grand Gala is an event culminating the first day of the FinTech & InsurTech Digital Congress. During the FinTech & InsurTech Night, awards will be given in the FinTech & InsurTech Awards competition in 6 categories.
The prizes are awarded by an independent Competition Jury, in which experts of a wide range of issues sit, enjoying recognition in the Polish market, which affects the objectivism in the selection of winners.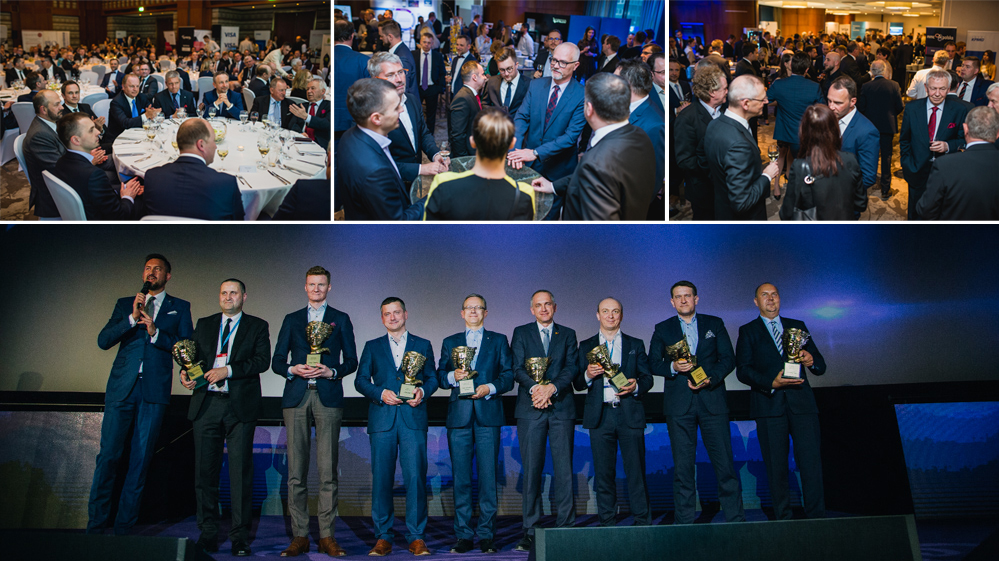 Submit the application for participation in the FinTech&InsurTech Awards
Select the category and justify the selection.
Nominations to the Competition can be accepted until the 5th of April 2019.
The price for the nomination to 1 category is  1495 zł + 23% VAT
With the registration of one nomination you get a free ticket to FinTech & InsurTech Night !