What is the

FinTech

&

InsurTech

Digital Congress?
---
If you care about staying abreast of the rapidly changing world of financial and insurance technology, then FinTech & InsurTech Digital Congress is an event that is a key point on your industry event map.
It's a place where innovators and experts, ready to face challenges and leverage the latest technologies, present breakthrough ideas and solutions. Thanks to them, we discover the unlimited potential of the financial and insurance sector, and their visions become reality.
FinTech & InsurTech Digital Congress is an elite forum for exchanging ideas and building strategic partnerships, drawing inspiration from international experience. Previous editions of the congress have attracted attention by presenting current trends such as the emergence of Fintech 2.0, the dynamic transformation of fintech and insurtech in the digital age, the persistence of Polish fintechs, innovative business models in the banking sector, the acceleration of Embedded Finance & Insurance, investments in insurtechs, Insurance-as-a-service, and changes in customer communication in a hybrid and digital world.
For anyone interested in the future of finance and insurance, the FinTech & InsurTech Digital Congress is an invaluable resource and the birthplace of ideas that are shaping our financial world. It is a light in the tunnel of technological transformation and innovation.
Thematic scope:
Comprehensive risk management. Strategies and tools in the financial and insurance sector.

Economic market development through technological and legal changes. How to turn these risks into competitive advantages for the company?

How do companies study the environment of signals that turn into trends? The seeds of the first trends.

Customer Experience. The key to Modern Finance.

ESG Transparency. Modern ESG technologies in fintech and insurtech.

Whether and how AI has a chance to revolutionize the financial industry?

Intelligent automation, or how to leverage the potential of advanced technology and the data ecosystem to benefit?

Sensitive data in MedTech. Secure processing and privacy protection

The payments revolution in fintech. How is innovation changing the way we pay and manage our finances? The path to efficiency

How to find balance in financing terms? Cost reduction vs. quality and innovation. Strategies for the future

How to build a technology ecosystem? How to support emerging startups to become the engine of the economy in the future? International view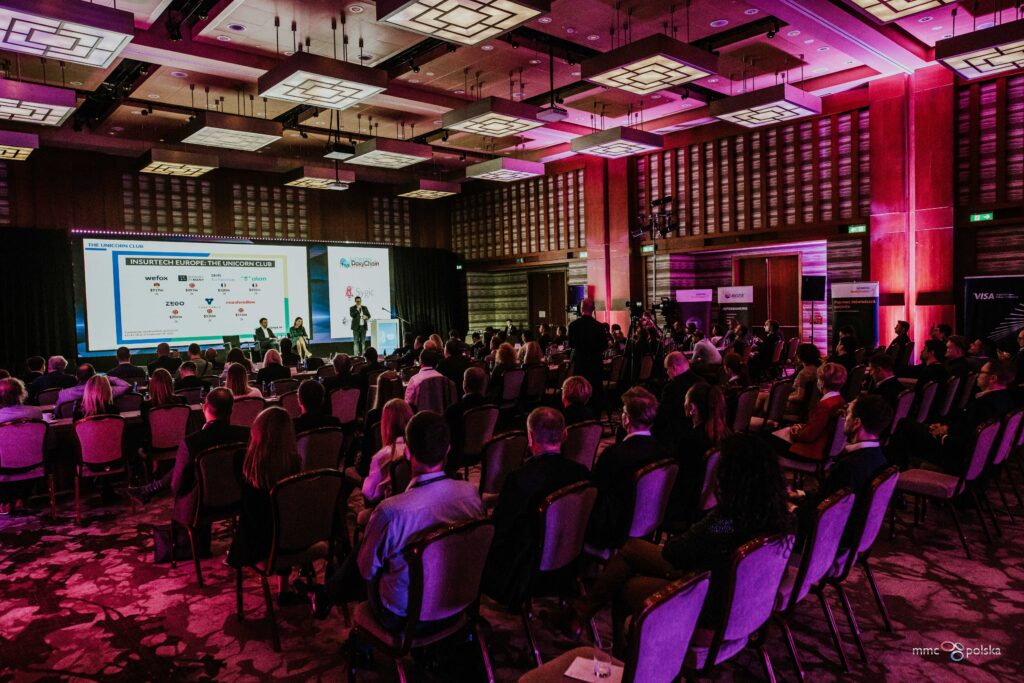 An international group of speakers
---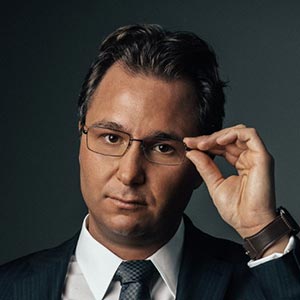 Alexandros C. Argyriou
FinTech & Digital Banking Expert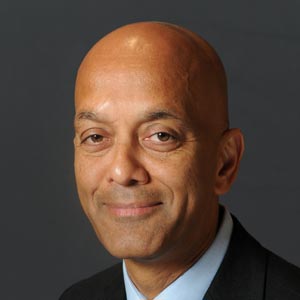 Vish Sowani
Head of Fintech Engagement and Strategic Partnerships, Europe, VISA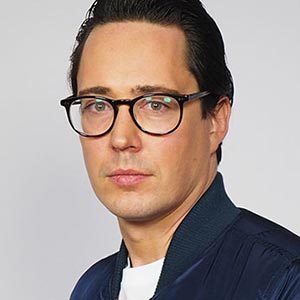 Timo Dreger
Head of Digital, Innovation, Sales & Marketing, assona GmBH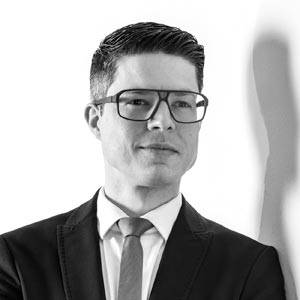 Frank Genheimer
Managing Director & Founder, New Insurance Business GmbH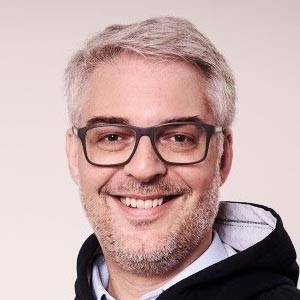 Dr. Andreas Nemeth
CEO, UNIQA Ventures GmbH | Venture Capital Investor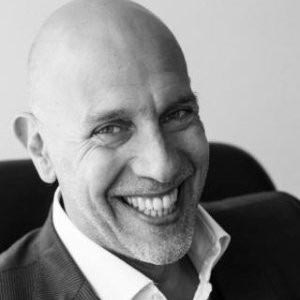 Jean-Marc Pailhol
Head of Global Market Management & Distribution, Allianz SE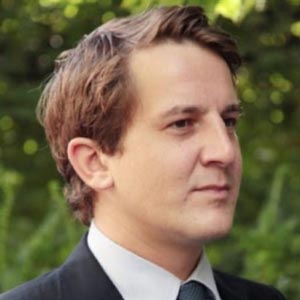 Gero Reiniger
Head of Sales, DACH region, Zelros